OUR AWESOME CLIENTS
Client Testimonials
Don't take our word for it – here's what our clients say:
Great production company. My career crew immensely since I worked with Invisible Sword Productions. I won't decline an opportunity to work with David and team again. Highly recommended!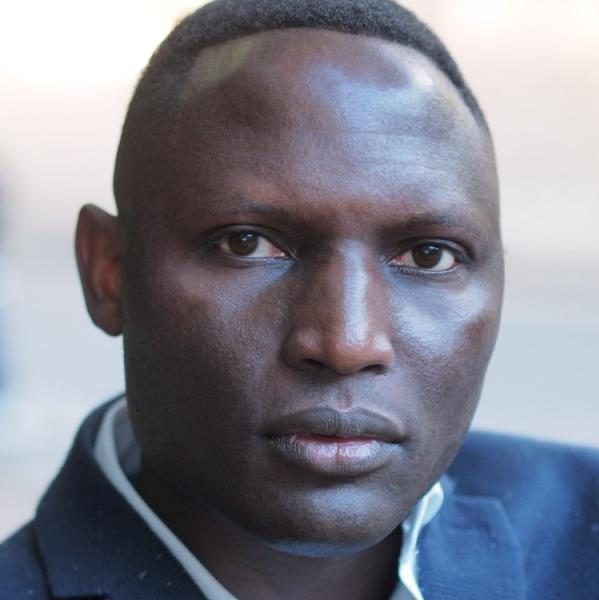 Lamin Tamba
Actor
I have been given opportunities to act in a short film and a web series within the past few months. Now looking forward to a role in a feature film and other opportunities through them.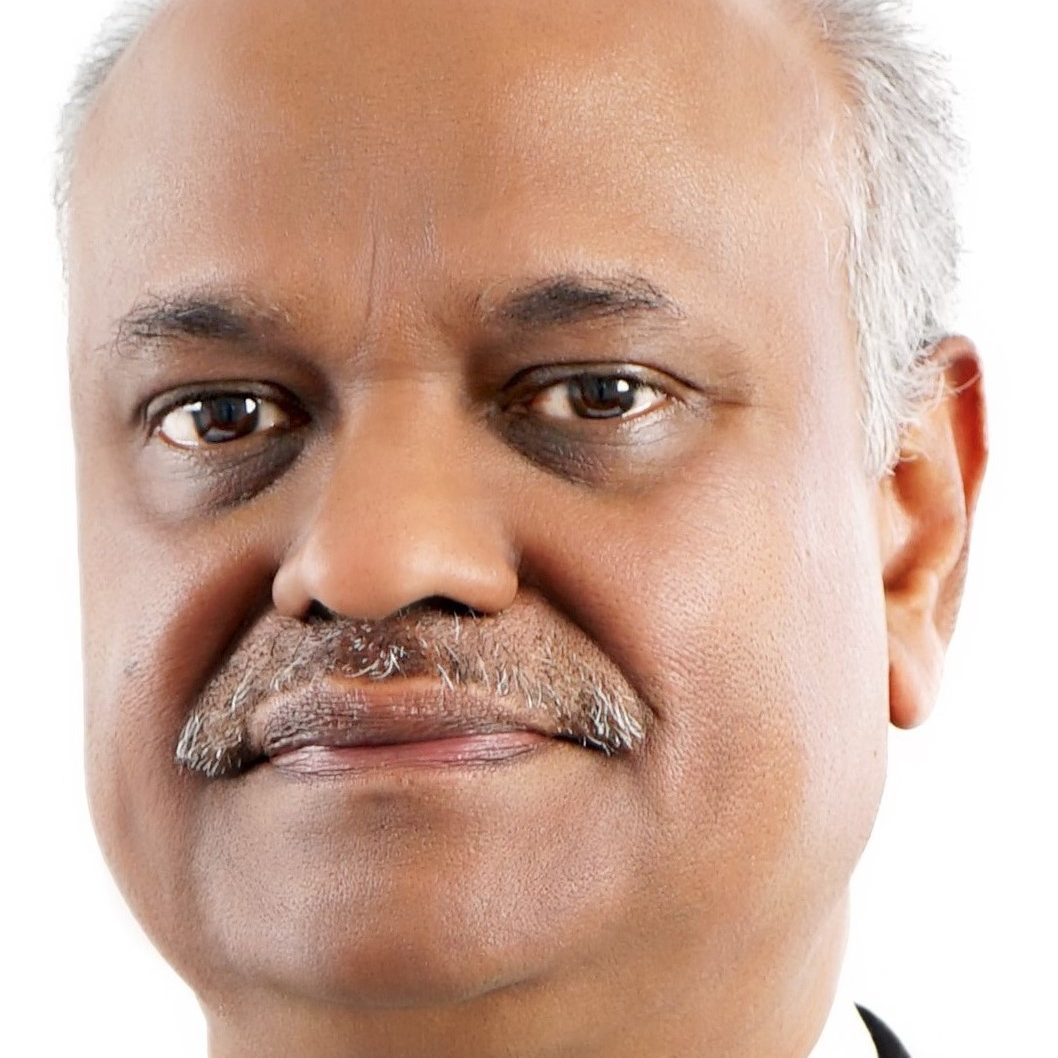 Murali Vidhyadharan
Actor
My experience with David and Invisible Sword Productions was stellar! They really do first class work and I had the privilege of using their services for one of my flagship motion picture projects.
Dan Maysen
Director/Producer
WHAT WE DO
We bring you the

ultimate solution

to filmmaking!

nvisible Sword Productions Ltd are an independent UK based commercial, film, TV and video production company who have been working for the past 13 years creating and developing amazing visual aids to help promote your business, organisation or brand.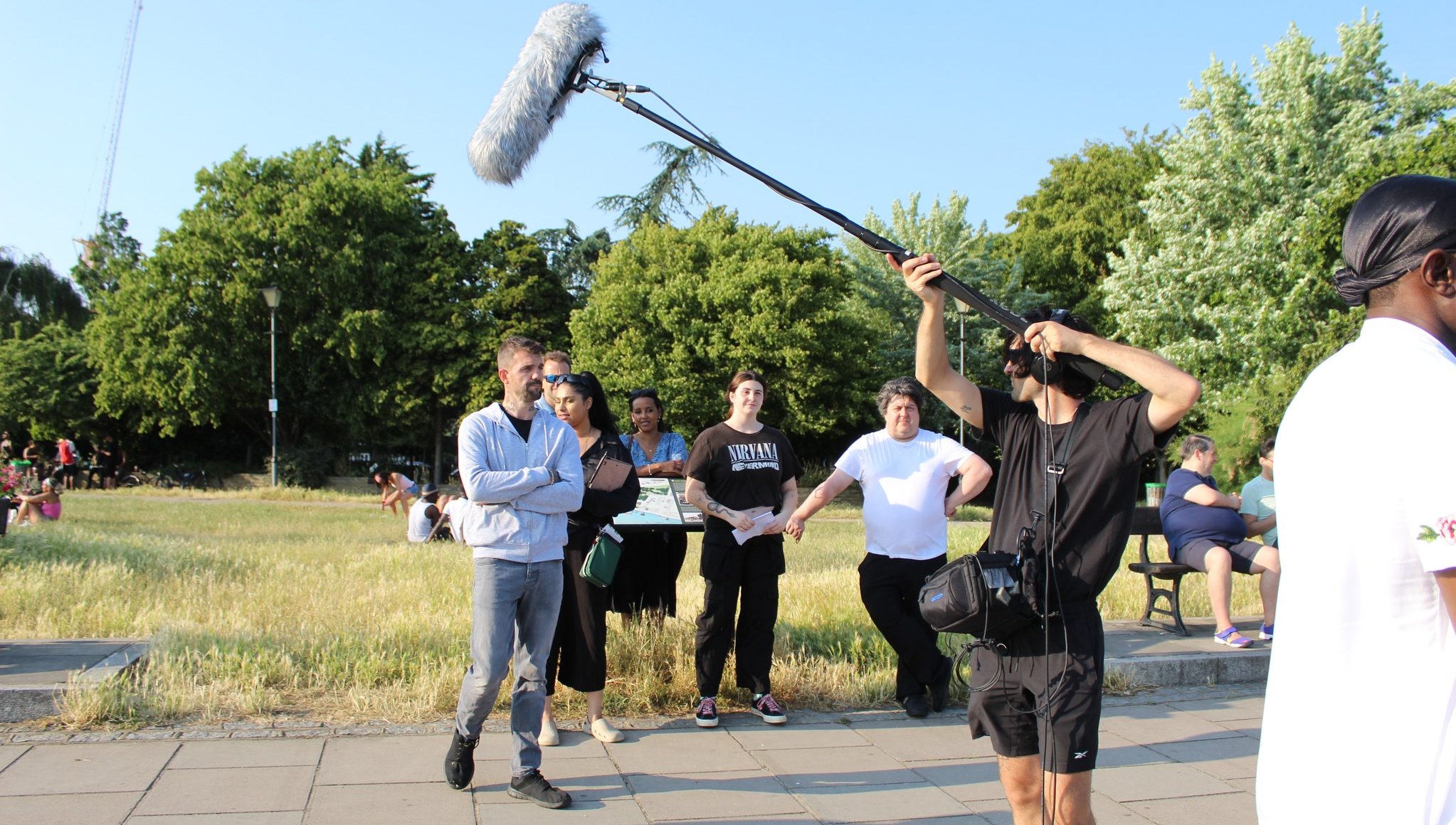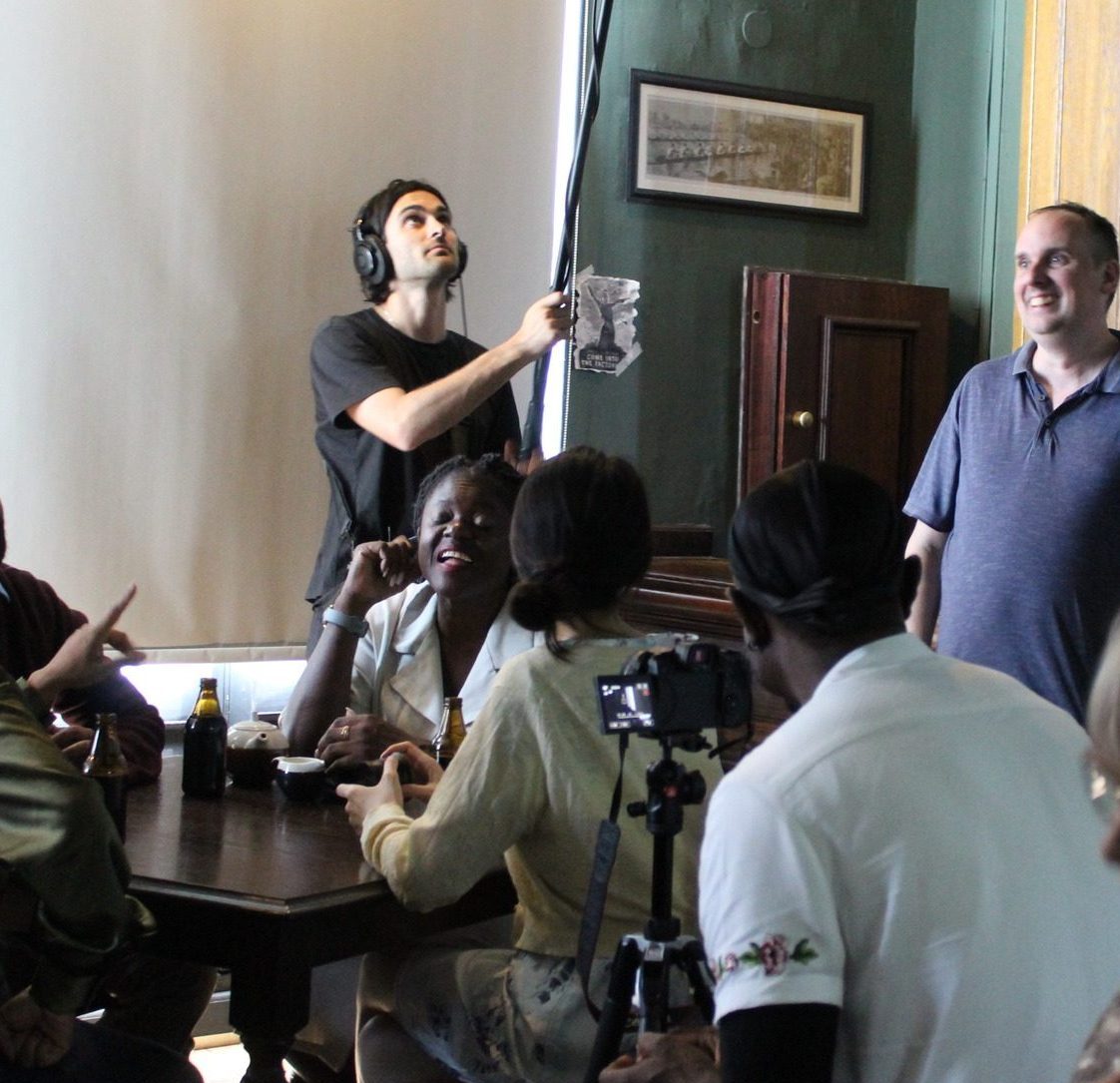 OUR AWESOME TEAM
Our Team
There are number of instructions to be followed at the time of refilling an inket cartridge. So whenever your printer ink runs dry you need to follow the below steps for inkjet cartridge refill.
David John Jeffery
Director / Producer
Jon Babs Adeniyi
Cinematographer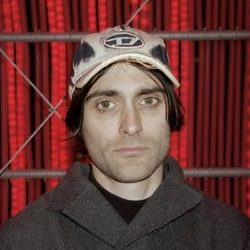 Max Wright
Sound Mixer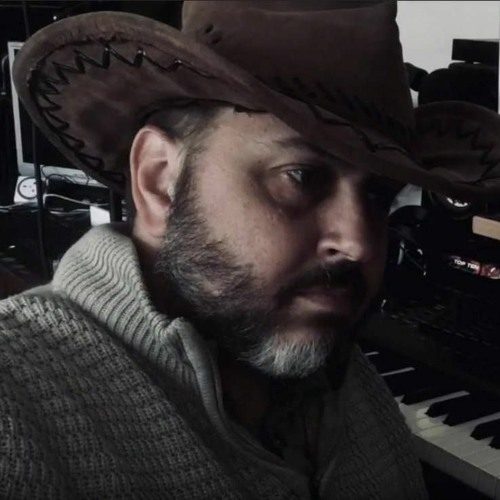 Danny Jeffery
Music Composer